Home

General Info

Technical Info

Products

Media Downloads

Support

PressurePak Home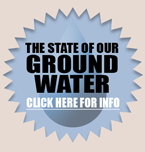 What is the State of our Groundwater?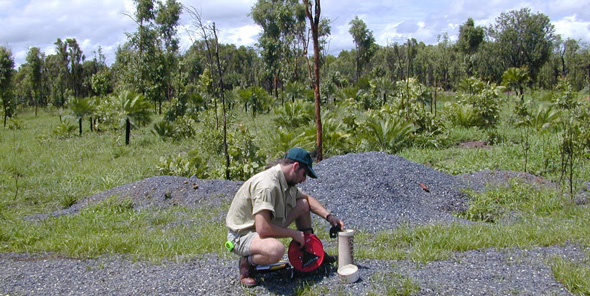 County of Santa Cruz HEALTH SERVICES AGENCY
Pajaro Valley WATER MANAGEMENT AGENCY
---
Groundwater Management Alternatives for the Pajaro Basin



Dear Members of the Board:
On February 23, 2010, your Board scheduled a study session on March 22 to consider the possible implications of a groundwater adjudication and/or increased County involvement in management of the Pajaro Groundwater Basin, particularly if the Pajaro Valley Water Management Agency (PVWMA) is unable to obtain voter approval for additional funding of their management efforts. We have invited agency representatives and an outside legal expert to make presentations. Following are the topics which are discussed in this report and which will be further discussed at the Study Session:

1. Brief background on overdraft of the groundwater basin
2. Current and anticipated actions of PVWMA to manage the basin, and anticipated actions by PVWMA if the effort to establish increased augmentation fees fails
3. Potential action by the State of California
4. Potential implications of groundwater adjudication: process, expected outcomes and costs; other potential alternatives to adjudication
5. Possible actions by the County, including declaration of groundwater emergency
6. Questions and comments from Board members and members of the public


DOWNLOAD THE FULL ARTICLE HERE
(Adobe Acrobat required to view)
---
Pajaro Valley Water Management Agency
Prop 218 Service Charge Adjustments FAQ

1. What is the Pajaro Valley Water Management Agency? Why was it formed?
The Agency is a state-chartered water management district formed in 1984 to efficiently and economically manage existing and supplemental water supplies in the Pajaro Basin. As stated in the Agency Act, the Agency was formed in order to "prevent further increase in, and to accomplish continuing reduction of, long-term overdraft and to provide and ensure sufficient water supplies for present and anticipated needs within Agency boundaries."

2. Is the Pajaro Basin in overdraft?
Yes. Evidence of seawater intrusion in the Pajaro Basin, a result of groundwater overdraft, was first documented in 1953 (Bulletin 5, State Water Resources Board). Since then, annual water use in the Valley has generally increased, and the basin continues to be in a state of groundwater overdraft. Seawater intrusion into the fresh water aquifer continues as a result.

DOWNLOAD THE FULL ARTICLE HERE
(Adobe Acrobat required to view)
Web site and all contents © Copyright PressurePak 2010, All rights reserved.